AtelierPall leathercraft since 1955
This started out as a side project based on the family's shoes workshop, originally established in 1955 in Romania, Eastern Europe. It was driven by the passion for traditionally handcrafted goods and also the challenge of re-purposing leather pieces. Reaching our third generation of craftsmen, we still proudly preserve old traditional working tools and crafting techniques developed in over 50 years, whilst maintaining the link with the modern technology through unique and functional designs produced in limited amounts.
The process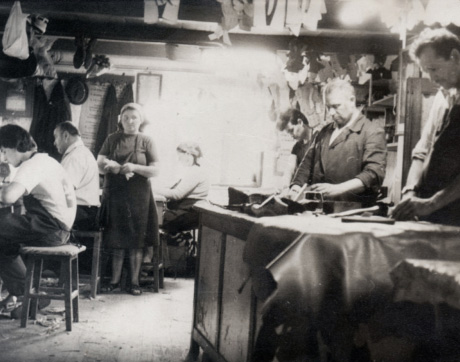 The collection of minimal wallets and accessories follows a common design language as core component of the production workflow (natural leather treatments, edge burnishing with beeswax, stitching on wooden horse) combined with new technology such as laser printing and accurate vector patterns developed in-house. The pieces are often fine adjusted based on leather thickness to deliver a quality fit item that will age beautifully with daily use.
Design follows Function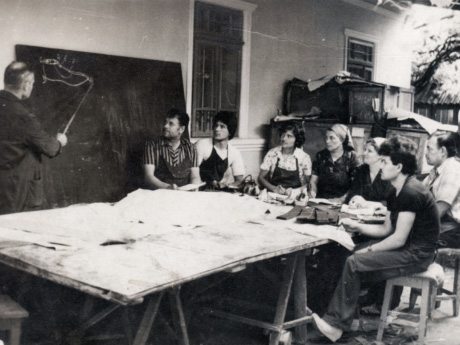 Each item carries the aesthetics of hand processing whilst the overall design is the refined result of many iterations. Durable and minimalist are the main attributes derived from our leather accessories created to satisfy the necessities of everyday life. Whether it's an iPhone sleeve, a minimal wallet or a watch strap we personally test each prototype for extended periods and we refine its design over and over to achieve the best balance between form and function.